INTERESTED IN CARRYING THE LITTLE DROPS OF WATER ® PRODUCTS IN YOUR STORE?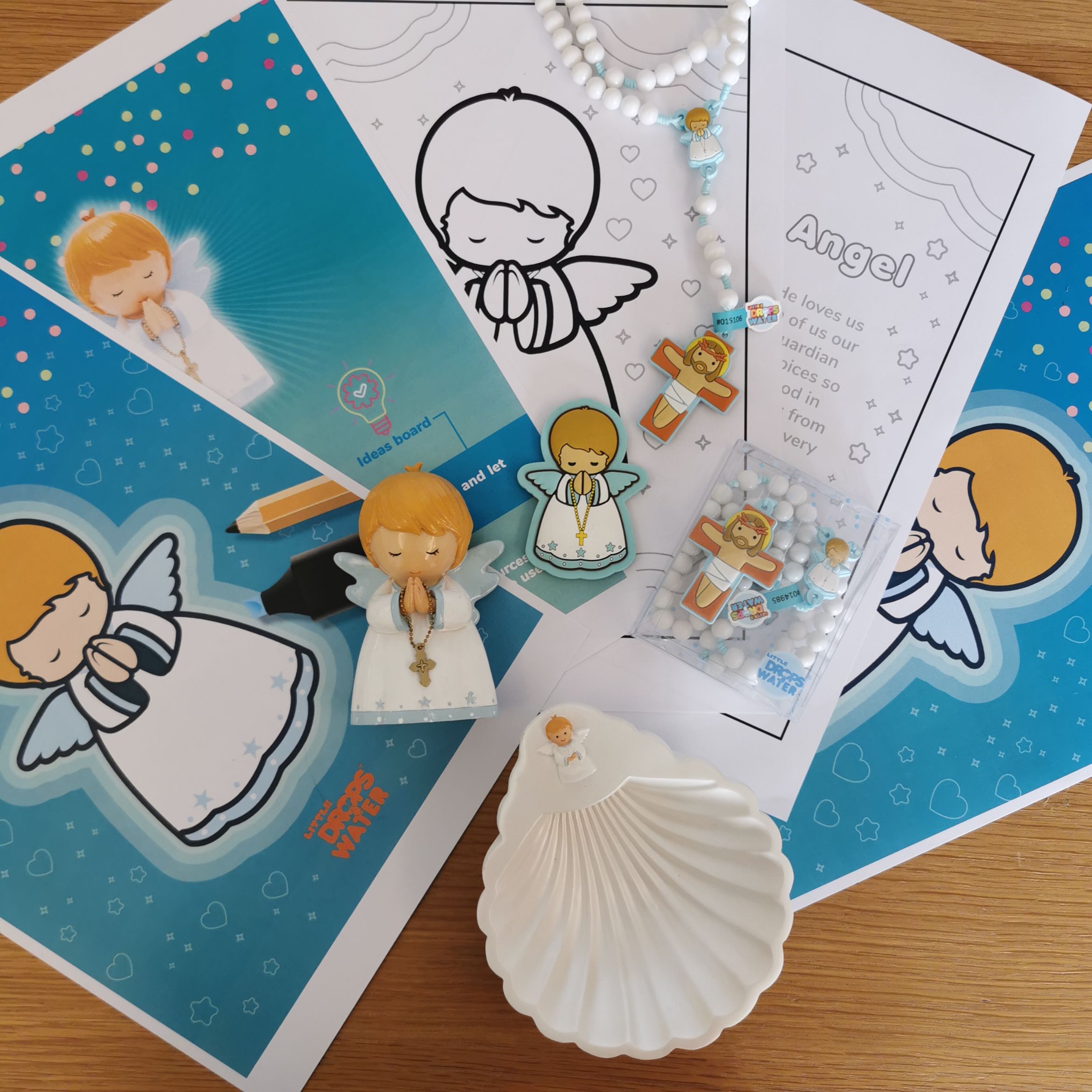 Click
here
to request access
Or call us on (855) 920-2721
Fax: 815-895-0333 (ATTN: LITTLE DROPS OF WATER)
Office Hours: 09.30 to 16.30 CST - Monday to Friday
Click
here
for fast ordering (order form). You need to be logged in and have an active wholesale account with us to place orders online.
Large distribution (Minimum 40HQ per order):
Over 1000+ items.
Contact us for large scale distribution in your Country. 
Scan QR code to view our large distribution catalog. Password sensitive. Click here to request access.